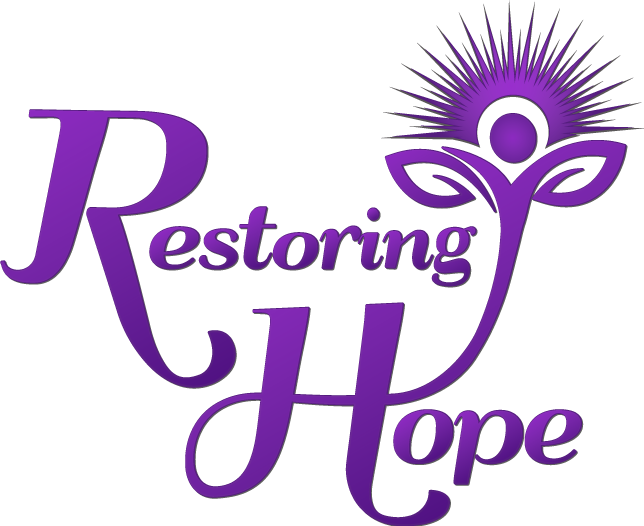 WELCOME TO RESTORING HOPE
It is Restoring Hope's primary goal to provide trauma-focused counseling services in a calm and accepting environment, which promotes family engagement, participant empowerment, and collaboration. 
Our mission is to restore hope through trauma-focused counseling services in an accepting and calming environment. 
Participants are empowered by receiving individualized, client-centered treatment.

Request an Appointment Today!
Committed to safety and healing through resistance in re-traumatization of participants.